Ashanti had a freakum & forgetum Dress on.. (No Shade Nelly)
T.I. Mr.Trouble Man himself on the red carpet. Where's Tiny?
Miley Cyrus actually looking presentable..With this getup you may be able to take her to the across the street from your mama house. If the dress grew by 3 more inches maybe you can take her home to mama.. Just saying..Her knees look disfigured in this photo..Not a good look.
Jennifer Hudson her face is beat but that dress is tired.. Not Feeling it at all..
The Newly Married Chrissy Teigen Legend the dress and the slight direction she took in decorum with her jewelry was beautiful (She didn't have much on). Those Eyebrows gotta go..
Paula Patton Dare I say looks as though she actually is coherent and beautiful..
She usually comes off in her pictures as being under the influence which 10
times out of 10 she is. Where's Robin?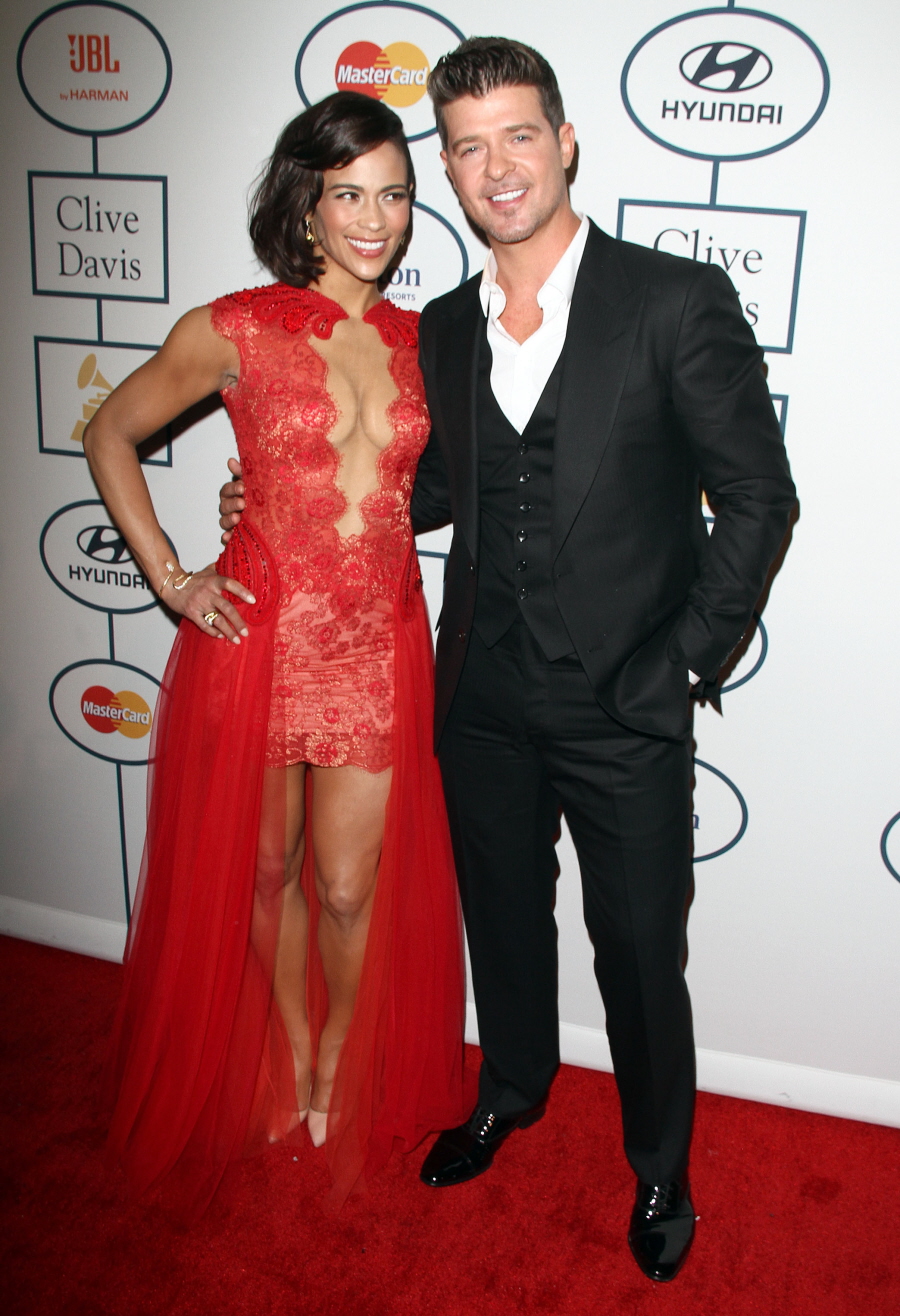 Oh there his fine ass is...
Kelis has really done a complete 360. She usually garners her attention by looking a complete fool with her style.. She's embraced her age for once and looks absolutely gorgeous..
Tyrese is never in a serious relationship with anybody. Nobody can even confirm the names of his baby mama's off the top of there head. For someone who sings about love all day, you'd think that he'd been settled down by now. Just saying who is this chick? #NoLabels
Fantasia looked absolutely Beautiful...She got it right tonight hunny!