I Love Hearing What Others Have To Say...So Leave a Comment:
Amen...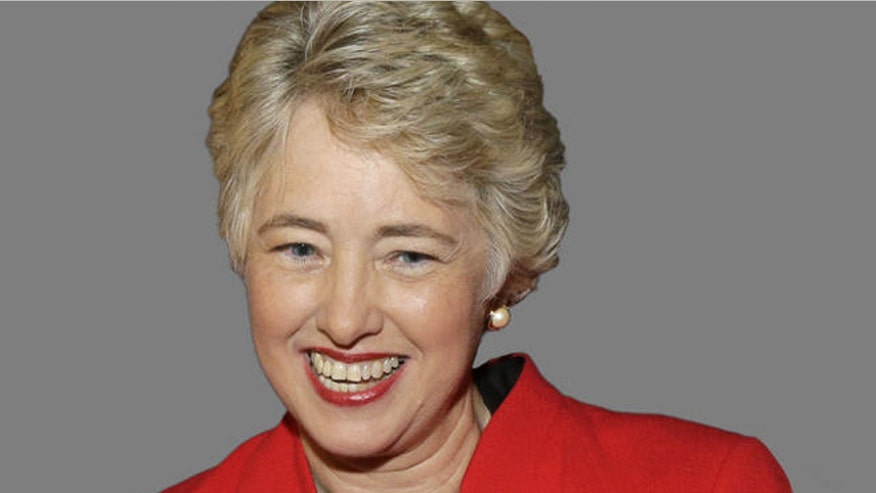 The city of Houston has issued subpoenas demanding a group of pastors turn over any sermons dealing with homosexuality, gender identity or Annise Parker, the city's first openly lesbian mayor. And those ministers who fail to comply could be held in contempt of court.
"The city's subpoena of sermons and other pastoral communications is both needless and unprecedented," Alliance Defending Freedom attorney Christina Holcomb
said in a statement.
"The city council and its attorneys are engaging in an inquisition designed to stifle any critique of its actions."