I Love Hearing What Others Have To Say...So Leave a Comment:
Tell me why I just researched and found out that the gorgeous DB Woodside is her baby's father
Well atleast one of them is consistently working to support there little girl, I wish Golden and the rest of the other girls nothing but the best.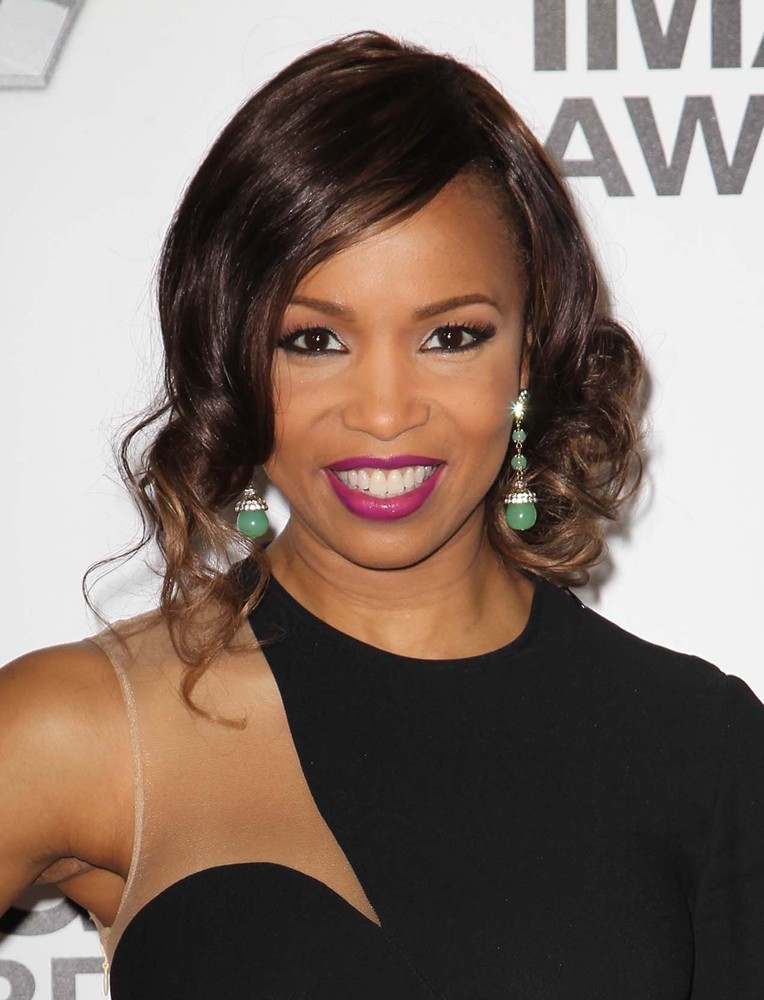 Elise Neal just recently Clapped back at her hater's in response to comments about her career "Doesn't mean I'm not working, just means your not watching.
Countess Vaughn Supposedly fell out with Brandy over Genuwine. Which I'm not even quite sure how that is possible seeing as though Brandy was the one who dated him. I'm thinkin Countess was just caught up in crushing on him. According to HSK she also had a pill popping problem. But out of all the Divas I'm happy to see she is still alive and kicking, as she is one of my favorite Comedic Black Actresses.
Paula Jai Parker its good to see her, sorry to hear about her circumstances. I'm praying for a Blessing on her family's behalf. Something's got to give, she's been in this game to long not to have somebody looking out for her. Where's Ice Cube?