I Love Hearing What Others Have To Say...So Leave a Comment: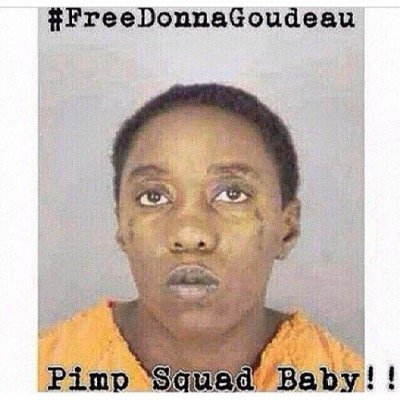 I went to jail once for a few days and that's all I needed to straighten up.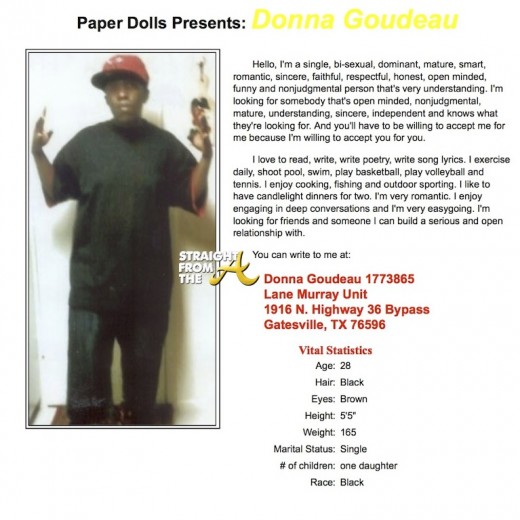 Shut the front door, how is someone a lesbian locked up in an all female prison looking for love on the outside. She got her life all twisted. She's looking at a maximum of 50 years and she out here trying play love connection. Bout time she get out she gone be the most perverted freak that ever lived. Old ass woman trying to get a sweet young thangs. Well if your interested in writing her, sending in fan mail then the address is listed above. Oh yea fellows in the description it says she's bi-sexual.