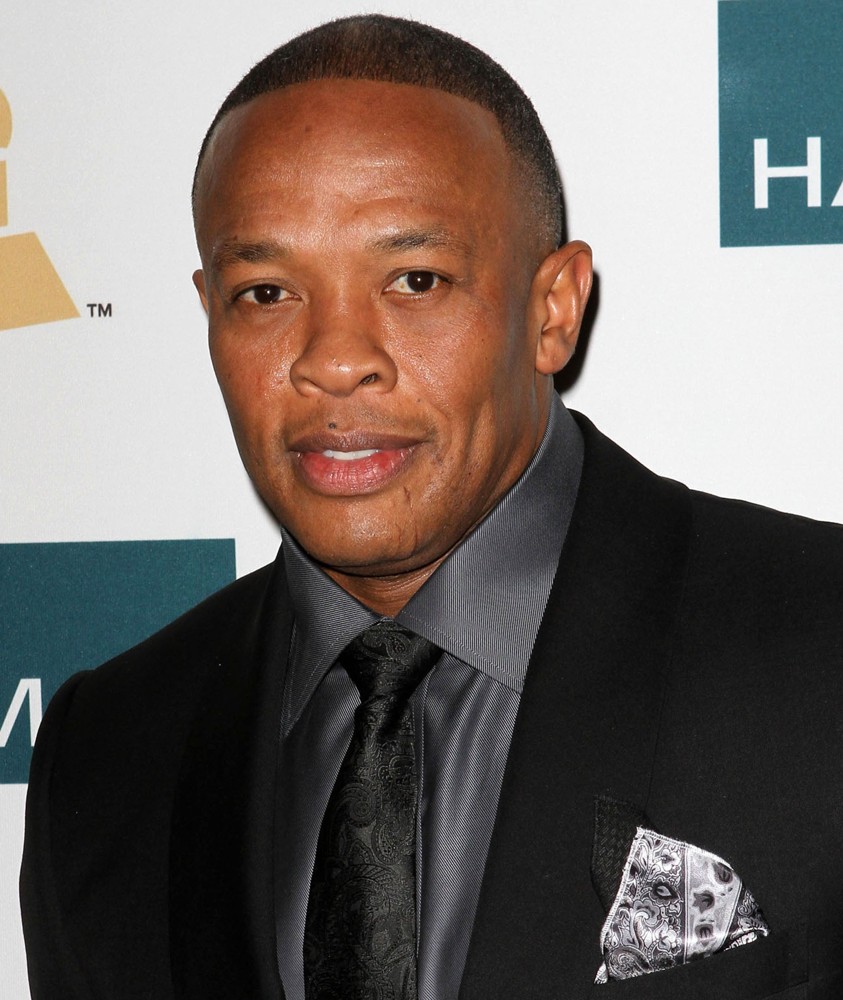 Dr.Dre has got to be the most talented, smartest and most business minded Music Producer/Rapper that ever lived. No one stops to think about the beau cop money he's made from Albums, Movies and Products such as Beats by Dre. He's pioneered a sleuth of foot steps of adventures for other artist to follow in. Now that he has his house in order he's looking back to collect on earning's not yet paid by what I believe the now defunct "Death Row Records" in the tune of nearly 4 millions Dollars.. Don't let me ruin the scoop check out more after the break..
Dr. Dre is suing Death Row Records for more than $3 million in unpaid royalties, according to Radar Online.
The producer says that he is owed $1,200,386.57 in unpaid artist-producer royalties, $1,179,913 from digital sales and $676,444.44 for unpaid mechanical royalties. The digital sales amount is based on a judge's suggestion after Dr. Dre lost a 2010 trademark infringement suit, the story says.
The
Beats by Dre
executive also said that Death Row did not honor a bonus that would bump his royalty rate to 20 percent from 18 percent.
Dr. Dre released his solo album, 1992's The Chronic, while on Death Row Records. He also worked in various capacities on Snoop Dogg's Doggystyle, Tha Dogg Pound's Dogg Food and Tupac's All Eyez On Me while with the imprint.
Headed by Marion "Suge" Knight after Dr. Dre left the label in the mid-1990s, Death Row Records was taken over in 2006 by WIDEawake, which bills itself as WIDEawake Death Row Entertainment, according to its website:
http://www.deathrowmusic.com/
The legal documents from the lawsuit are available for review here:
http://amradaronline.files.wordpress...ecords-doc.pdf