I Love Hearing What Others Have To Say...So Leave a Comment:
Happy Birthday "Niq Niq"
Zonnique "Niq Niq" Pullins "Tinys"Daughter (L) & Friend (R)
She's growing to be a bwautiful young woman..
Justin Combs "Diddys Son" With Zonnique Pullins
Justin Combs was Zonniques date to her "Sweet 16" Last Night". He bought her a Diamons necklace for her Birthday.. They would make a cute couple.
Kandy Burrus Daughte "Riley".. She's a cutie!
Lil Wayne & Toya Daughter "Reginae"..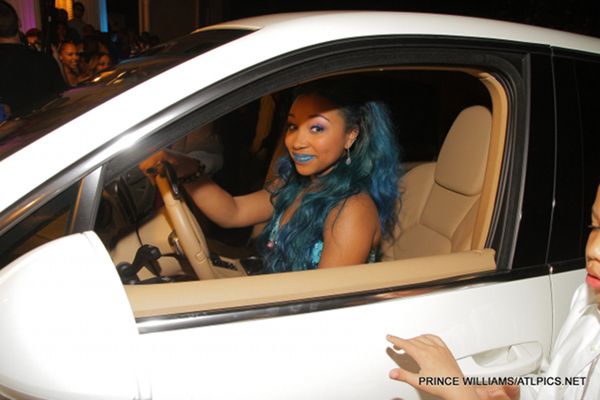 Pops T.I. surprised her with a white Porsche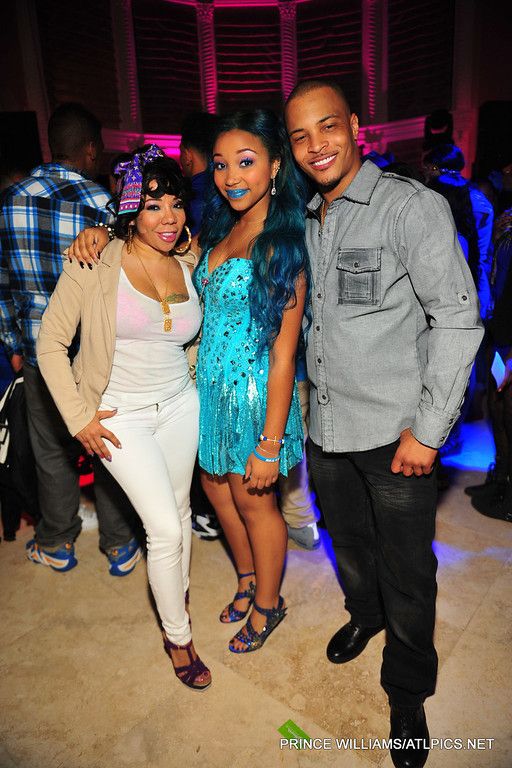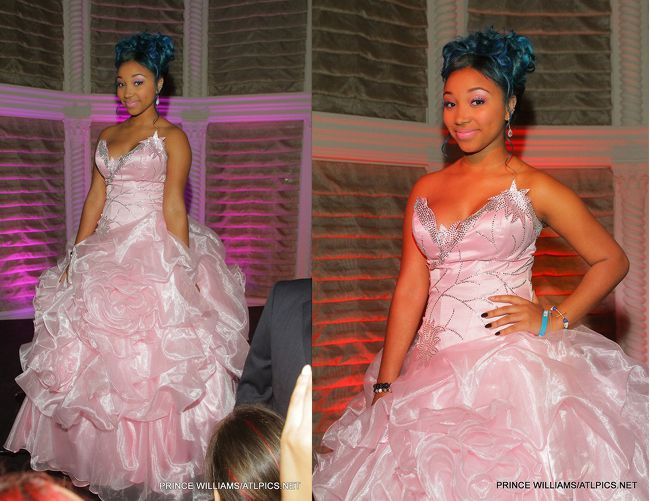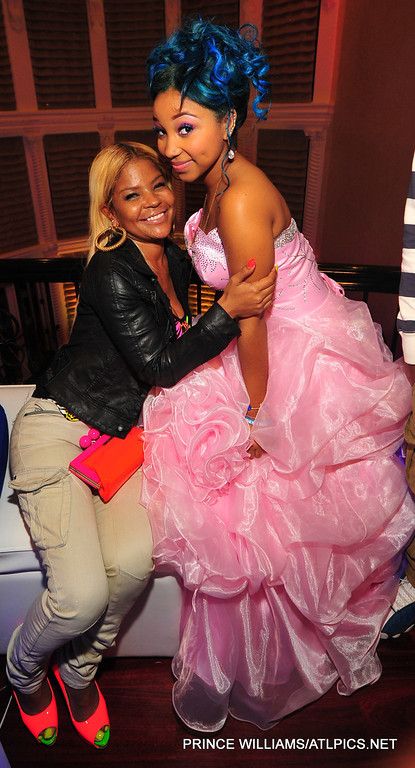 Justins Mom "Misa HiltoN"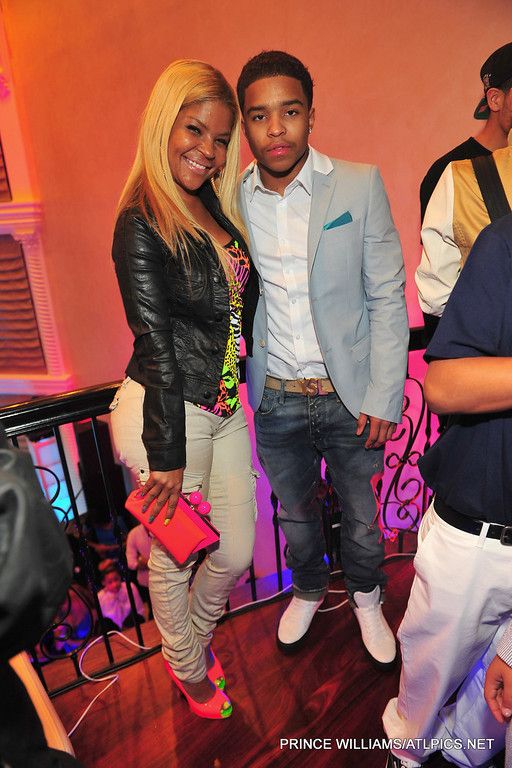 Justin was spotted kickin' it with his extra colorful mom.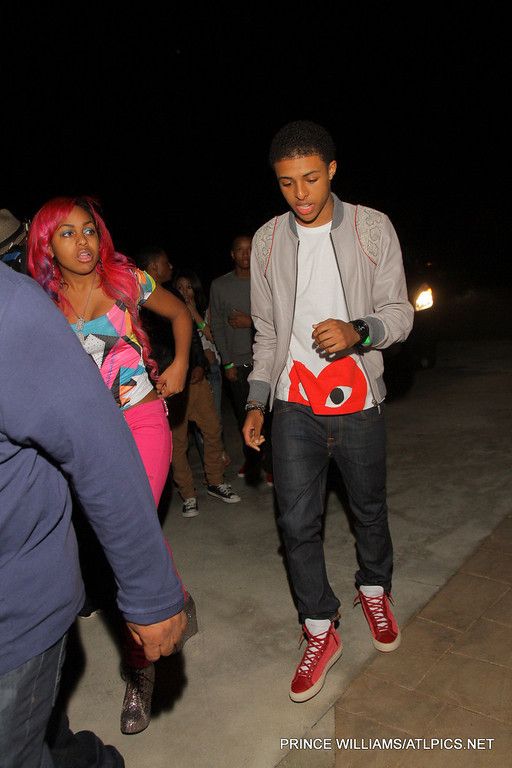 Diggy Simmons was spotted arriving to the party alongside one of the OMG Girlz.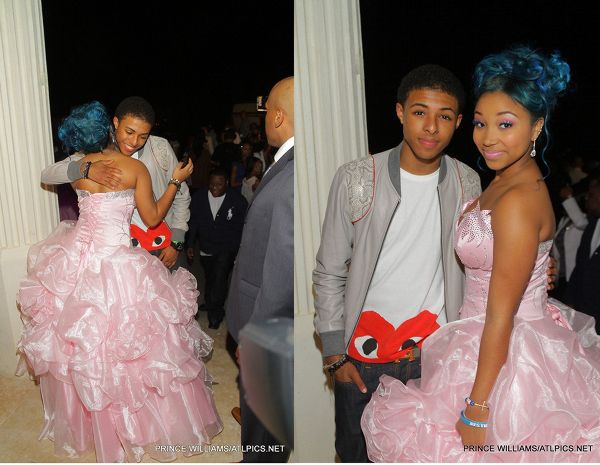 And posed it up inside with the birthday girl.