I Love Hearing What Others Have To Say...So Leave a Comment:
Ashanti recently released her new single "The Woman You Love" featuring Busta Rhymes, looked beautiful in a one-shoulder pink mini-dress, which showed off all of her curves.
Ashanti is working on a new album via her own label, getting dat guap...
Click to read more and see more pics
Denzel & Pauletta Washington at the SafeHouse Premier in NewYork. This is my favorite HollyWood it Couple. You have people try to throw shade on there relationship very rarely, because they realized long ago you cant knock a dent in this one baby!! Groupies be Damned.. Im just saying think about how many boppas done popped up? With pics or text from Denzel? How many unclaimed kids done showed up in the 30 years they have been together? None!! Dats right baybee!! #BlackLove he aint going no where Paula Got dat Whip appeal.. She's beautiful and her husband is forever Gorgeous...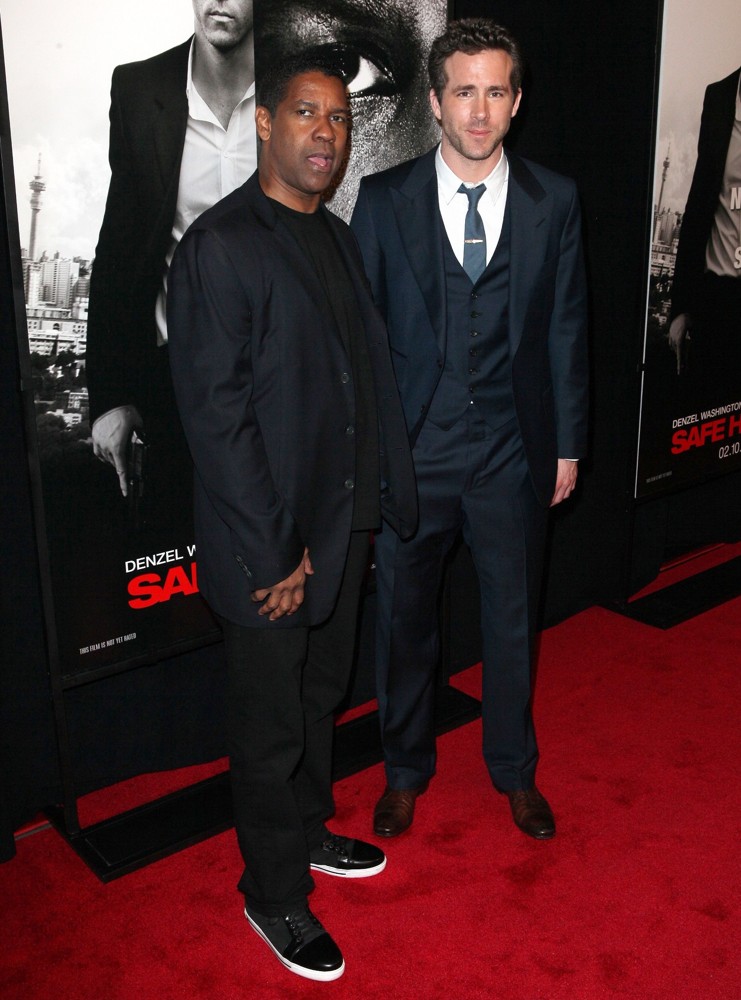 Denzel Washington and Ryan Reynolds