I Love Hearing What Others Have To Say...So Leave a Comment: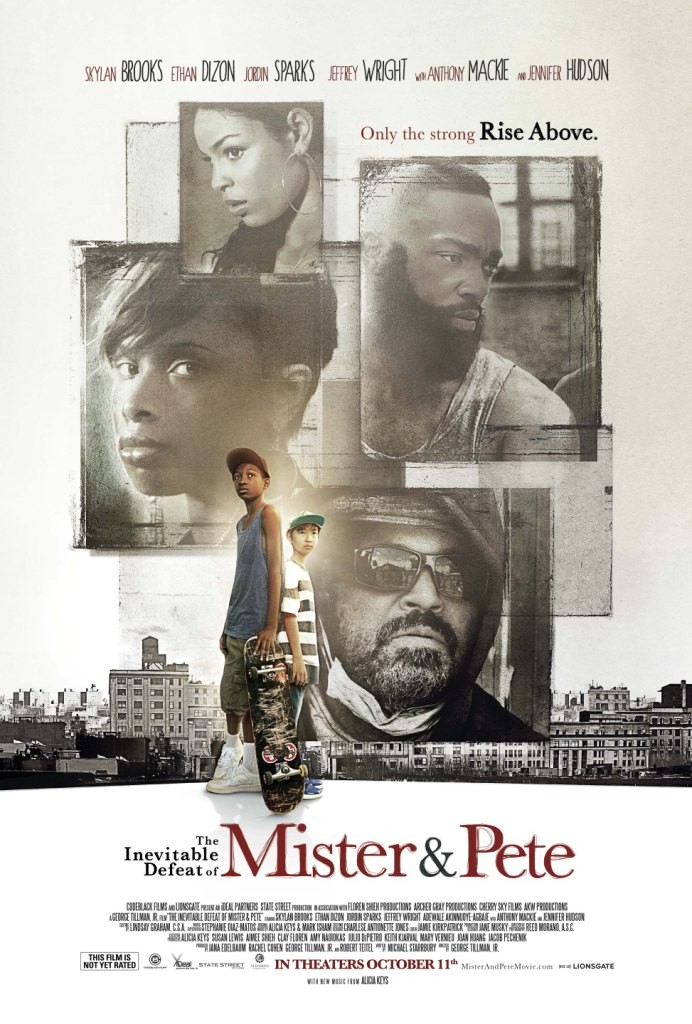 The title leaves little to the imagination. But as soon as you grasp the concept through the trials and tribulations hat be faced these young boys, it hits you like a ton of bricks. So many children out there in real life who face the same debacle Mister and Pete faced.
Not many could do it with as much tact, smarts and grace as Mister did. He was just a boy coming into a man and not by choice but by force. My heart ached for him and Pete throughout the movie. To have to face such challenges at a young age should be a sin, with no father in the picture and a druggie mother, it didn't leave many options for Mister or Pete.
Mister aspires to be an actor one day and learned with that talent he carried could be used to his advantage in certain situations throughout the movie. Without going much further into the movie in an effort not to spoil the plot, I'd say this is a definite much see film.
Click Here For Live Stream of Movie No Download Required