I Love Hearing What Others Have To Say...So Leave a Comment: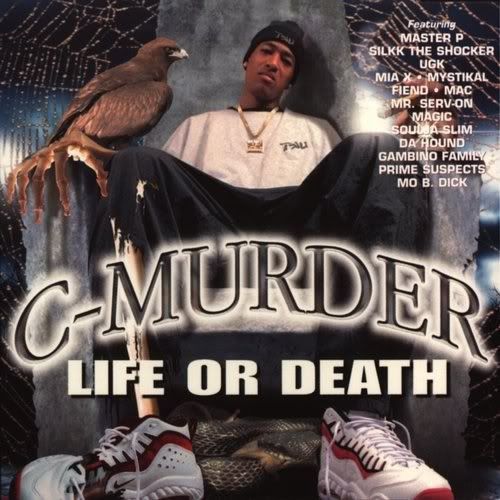 ( 4UMF NEWS )
C Murder
Out Of Jail Back With Family:
Today was a wonderful day to see C Murder out of jail and back with his family. Sorry to say it wasn't for the best and most joyous of occasions. If you didn't know C Murder's grandmother passed away and was buried earlier today. Our thoughts and prayers all go out to the Miller family.
see other pictures Romeo took to remember this occasion.
Well he isn't officially out but atleast he got spend the day with the fam...