I Love Hearing What Others Have To Say...So Leave a Comment: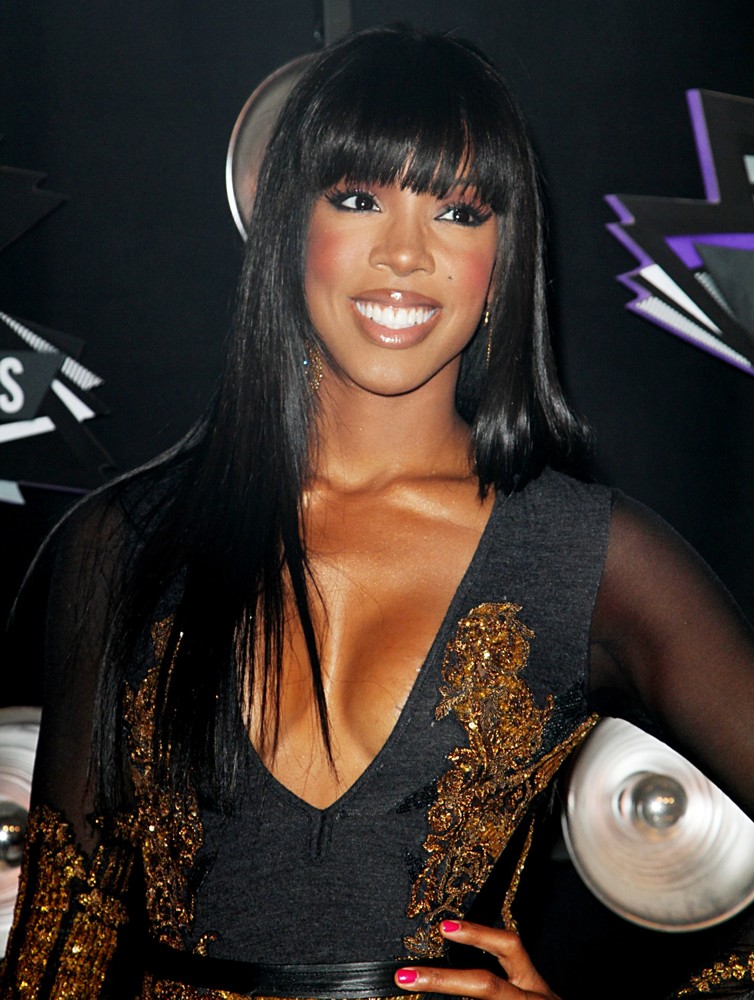 Remember fellows she like "Her Kisses Downlow
Sources State
At a Privé nightclub in Atlanta as special invited guests J.Cole and Kelly Rowland popped bottles and partied with their entourages well into the night.
We also saw G.O.O.D. Music's resident dope dealer Pusha T enjoying himself amongst ATL's celebrity socialite scene.
Initially, we thought Pusha's presence at the club was a random occurrence. Maybe he was in town for a show or was recording music in the A, but after seeing a pic that Kelly posted to her Instagram page around 4am we might have to re-think the "randomness" of the whole situation.
We know that Destiny's Children like "soldiers" with "street credibility" that are known to "carry big things" but WOW.