I Love Hearing What Others Have To Say...So Leave a Comment: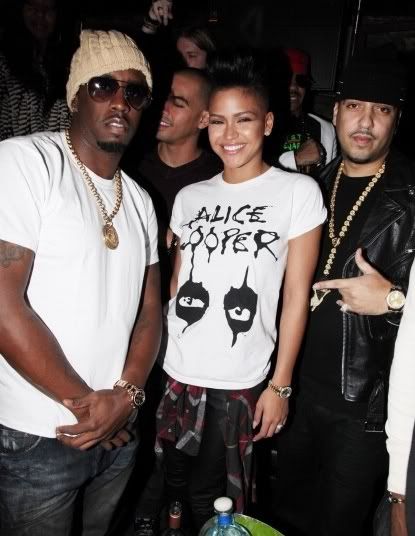 Diddy & Cassie
Cassie threw at party at SL in NYC last night to
celebrate the release of her single
"KIng Of Hearts."
She rocked a fur vest with an Alice Cooper t-shirt.
Her rumored love interest, Diddy, was right by her side.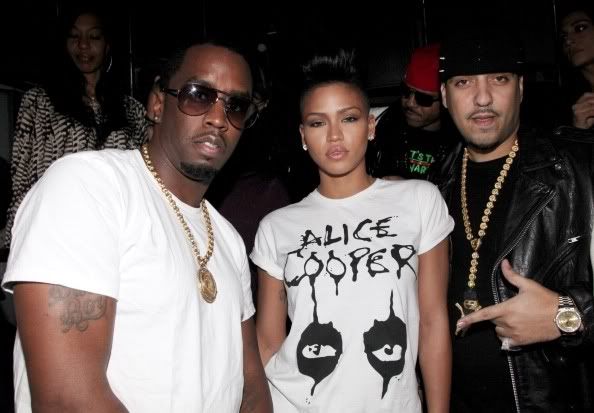 They both posed with
French Montana. Click Read More to see the rest of the pics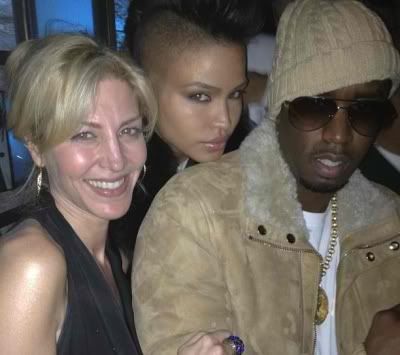 Jessica Rosenblum
was responsible for putting the party together.
Funkmaster Flex
rolled through the party to show love too!