I Love Hearing What Others Have To Say...So Leave a Comment: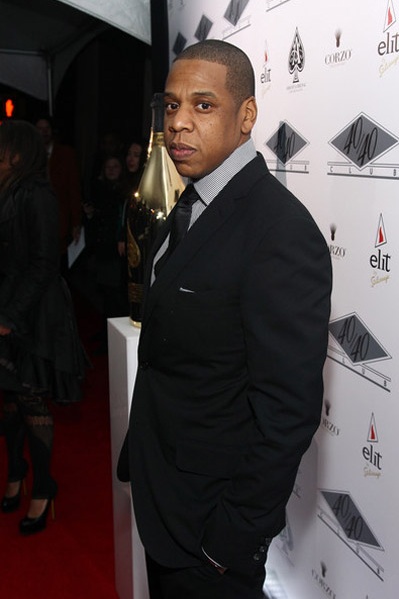 Rapper @Wale 40/40 NY Club Re-Opening
Question:Who told him them Norbit ass glasses was hot?
Tidbit:Its rumored he's trying to get as less couchie as he can this year.
Fact: Them glasses he got on is to help him get as little pussy as possible..(#On2daNext)
Singer Ashanti @40/40 NY Club Re-Opening
Question:Where's She been?
TidBit: She's Replaced Fergie in her overseas tour with the BlackEyed Peas
Fact: Whether you realize it or not Ashanti still getting Guap now Nelly thats a whole nother story from what I hear he owes her money..Hmmmm! Next
More Celebrity Pics After the Break (Click Read More)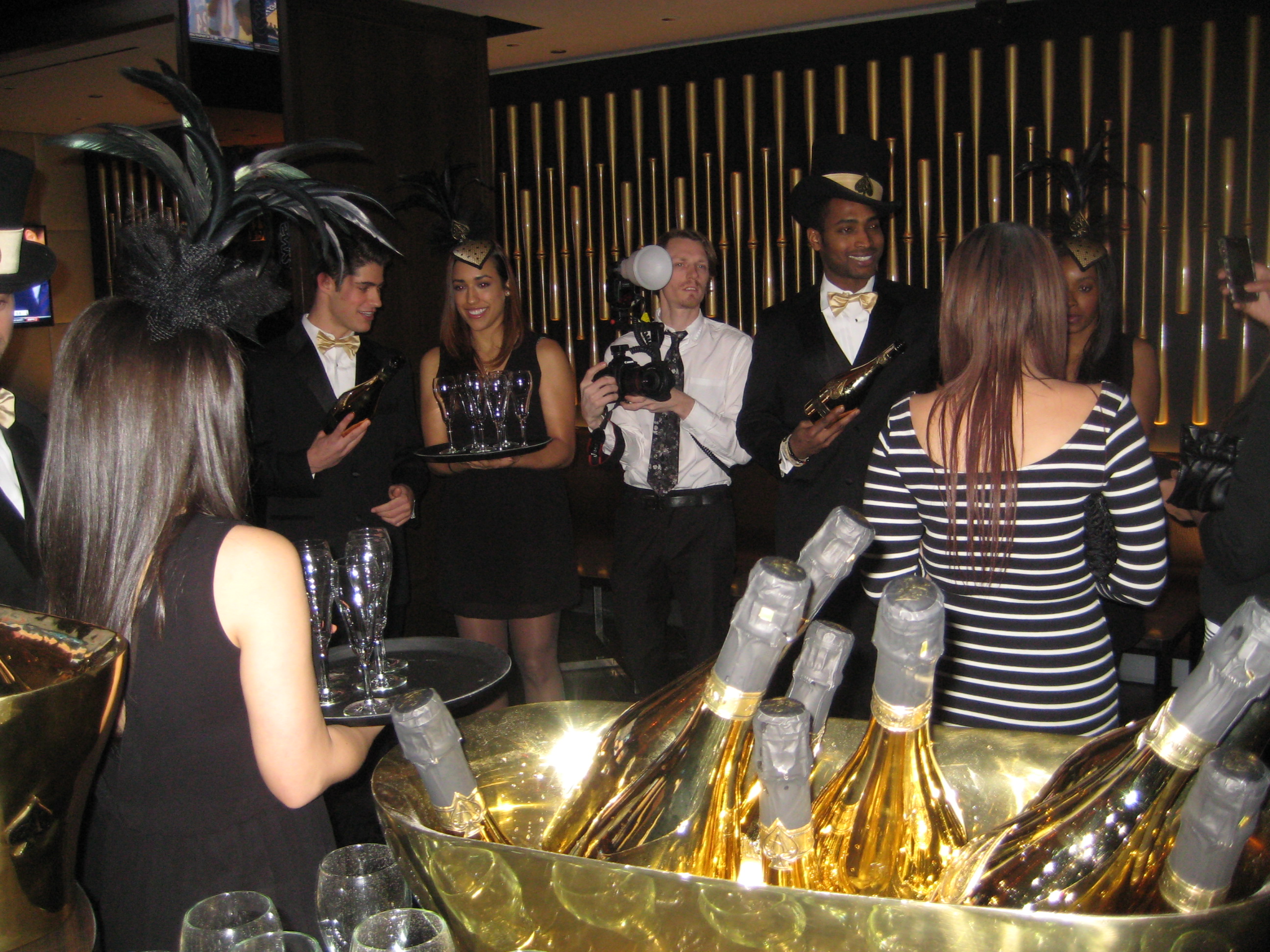 Mafia Wives Reality Star Renee Graziano
Question: Didn't she just have a shitload of plastic surgery?
TidBit: Its rumored she aint balling like she say she is.
Fact: She couldnt pay her way out of a paperbag..
Jacob The Jeweler
Question: Didnt he just get out of Jail?
TidBit: He was apart of the Black Mafia Family take down, he is an accused & convicted Co-Conspirator assisting in laundering BMF money.
Fact:The TidBit Was the fact! O & he just got out #FacedAzz
Director Spike Lee
Question: Why does Spike look like a NewYork Elf (Giant)?
TidBit: Spike Lee has a habit of not giving a fux on his Day-to-Day wear.
Fact: He Written,Filmed & Produced my Fav Movie Mobetta Blues.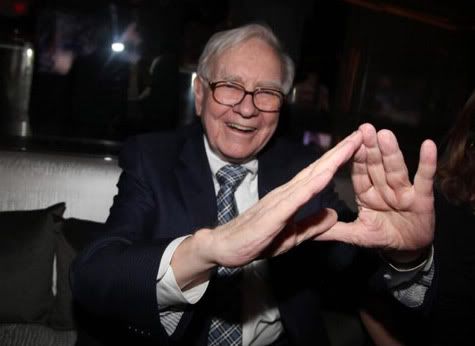 Rapper Jay-z &World Billionaire Warren Buffett
Its Murdaaa! Irv Gotti
Rapper Fabolous & Adrienne Bailon
Question: Where da hell is Emily
Tidbit: Him & Emily for Love & Hip Hop are supposedly official again.
Fact: He stays getting caught up with rumored Jump Offs.